Motherhood School
Nothing interesting here
Studies for the pregnant mothers in a "Motherhood School"
Pregnancy is a very bright yet complicated period in a woman's life, making her body more vulnerable and changeable.
All women behave differently during the pregnancy, depending on their character and psychological state towards pregnancy. All these circumstances make it necessary to provide the moms-to-be with pscychological training. When a woman is pregnant, her relatives' and proficient doctors' help is extremely precious.

"Motherhood School", with Petr Samchuk as a tutor, was created to achieve these goals. Pregnant women are provide with all the information on the changes in their bodies, getting ready to the delivery, delivery process (its's stages, recommended behavior, breath and anaesthesia). The school also gives recommendations on care for a newborn baby.
This course is set for medical and psychological preparation of mothers and their families. We recommend that you visit our studies with a father of your child so that they get prepared for their as a delivery partner, learn much new information and address their questions directly to Petr Samchuk, who is taking part in a childbirth on a daily basis. Such training is compulsory before the delivery because the baby's physical and psychological health is affected directly by the pregnancy course and mom-to-be's health, lifestyle, thoughts, emotions and mentality.
Training №1
"Succesful pregnancy guidelines"
1. Changes occurring in a pregnant woman's body.
2. Mother's health condition impact on a baby's health.
3. Harm of smoking, alcohol drinking or taking drugs for a pregnant woman.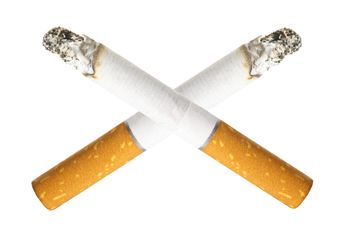 4. Reasons why a pregnant woman should and be controlled by her gynecologist.
5.How often is it recommended to visit an obstetrician-gynecologist?
6. Nececessary medical examinations during a pregnancy and reasons for that.
7. Special pregnancy examination key periods (11–14 weeks, 16–18 week, 19–21 week, 32–34 week)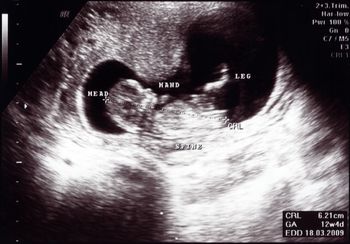 8. Recommended nutrition for a normal pregnancy; balanced nutrition.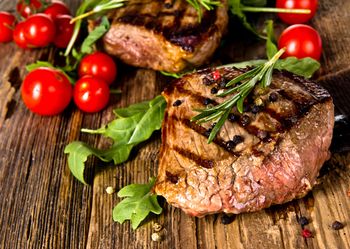 9. Liquids and pregnancy. Modern views at edemas.
10. Modern evidentiary medicine views and approach to vitamins and other drugs (BADs).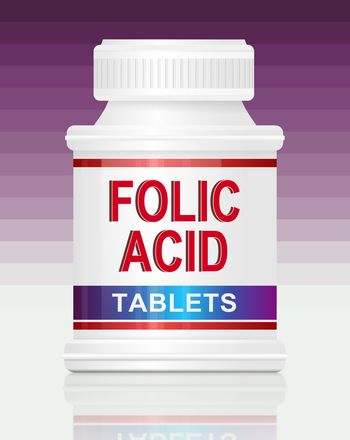 11. How should the personal hygiene and cosmetics usage change during the pregnancy?
12. Clothing, shoes and underwear for all pregnancy stages.
. The way a woman's psychological state is affected by a pregnancy.
15. Father and family's role for a woman's support during her pregnancy and birthgiving.
Training №2
"Ways to the successful delivery"
1. Approximate delivery time defining.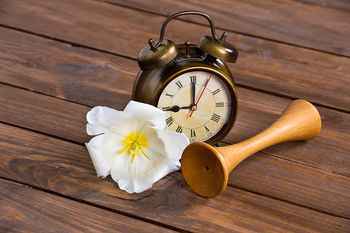 2. How to prepare for the birth center?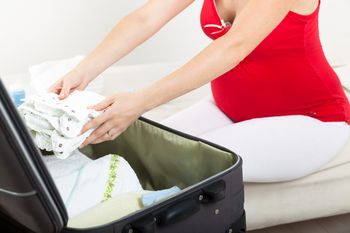 3. Pregnant woman preparation for the delivery: natural and clinical components.
4. Perineum prenatal massage as a way to protect it from damages. Guidelines.
5. The detection of a birthgiving process beginning. Coming delivery signs and their symptoms. Who is able to detect them?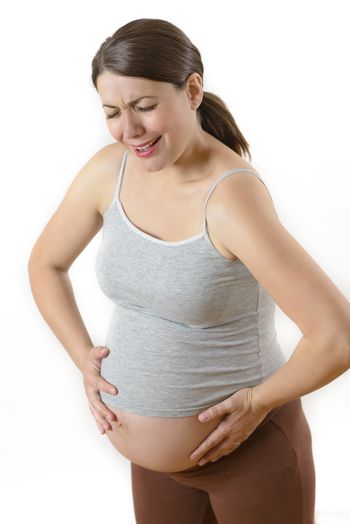 6. States, that require a prompt hospitalization.
7. What a pregnant woman shall feel when the delivery begins.
8. Why do we call the baby delivery a "physiological process"?
9. Modern ways of delivery. Vertical delivery.
10. Natural" birthgiving behavior. Breath and self-anesthesation: effectiveness and necessity.
11. Epidural analgesia – a delivery anesthetization standard all across the globe.
12Partner preparation in the "Motherhood School" and a delivery partnership importance.
13. Medical staff role during the delivery, trust and following doctors' requirements.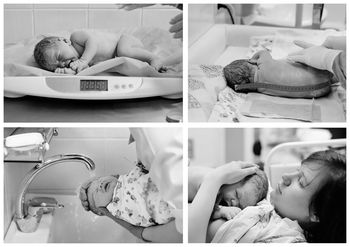 14. Early taking out and early breastfeeding after the birth. The dangers of the first afterbirth hours.
15. Dangerous lactation periods.
Training № 3
Natural care recommendations.
1. Main well-being signs of a newborn baby. Is it a full-term baby?
2. Newborn baby behavior at the first afterbirth day (nutrition, sleeping, digestion habits). Mom&child – modern obstetrity requirements.
3. Breastfeeding techniques. Pesonal hygiene rule to follow with the newborn baby.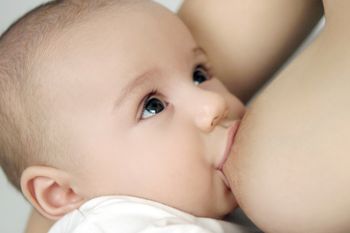 4. Mom's hormons impact on a newborn baby's hormonal "crisis".
5. Personal hygiene, mammae care (cracks treatment, macerations). Afterbirth period hymnastics.
6.A child in a family. Creation of a "baby' cove".
7. Childcare items. Basic childcare rules.
8. Baby hygiene and bathing aspects. Funicular cut treatment.
9. Newborn baby clothing. One-use crawlers. Swaddling disadvantages.
10.Breastfeeding role in a child's health. Control weighing.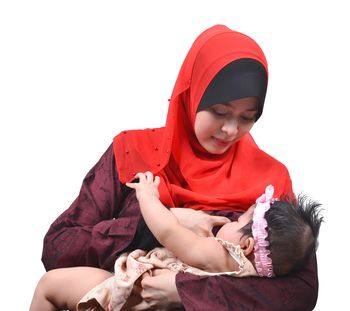 11. Biekost and drinks for a baby. Formula feeding and its' role.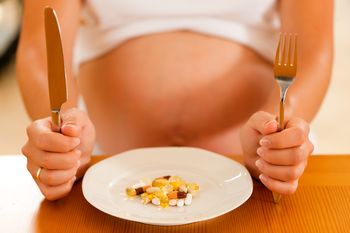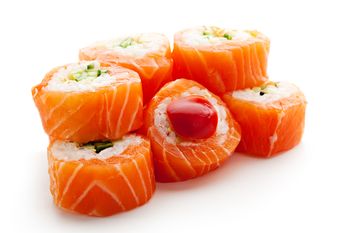 12. Breastfeeding mom's nutritions. Requirements, applied to the food.
13.Newborn baby temperature meauserment, massage and hymnastics.
14. Domestic medicine dangers. Cleansing enema usage, prescribed medication guidelines.
15. Lactation amenorrhea method. Afterbirth contraception (if prescribed by a doctor).