In brief…
We continue publishing the historical billboards "Maternity and childhood" on our Facebook page. Join us at https://www.facebook.com/ssamchukcom!
Петру Михайловичу можно по адресу
You can address your questions to mr. Samchuk via e-mail: samchuk.vopros@gmail.com
Site archive and news on pregnancy, delivery and maternity can be found at our Facebook page www.facebook.com/ssamchukcom;
Happy Healthcare Worker's Day!
Take a look at one the postcards with the wise quotes we make.
June, 21 a number of Russian regions celebrate Father's day. We join to all the congratulations!
Another quote on a human life, birth and upbringing…
Scientific research results are now available. Medical practicioners are welcome to read the Recommendations and Results.
Anna Gedes' website gives any of us a chance to make a unique screen wallpaper.
Don't hesitate using this idea if you are looking for a way to capture your pregnancy and the first years of you child.
"He, who points on my mistake is my tutor; he, who marks my success is my friend; but he, who flatters me is my enemy" (Sun-Tzu).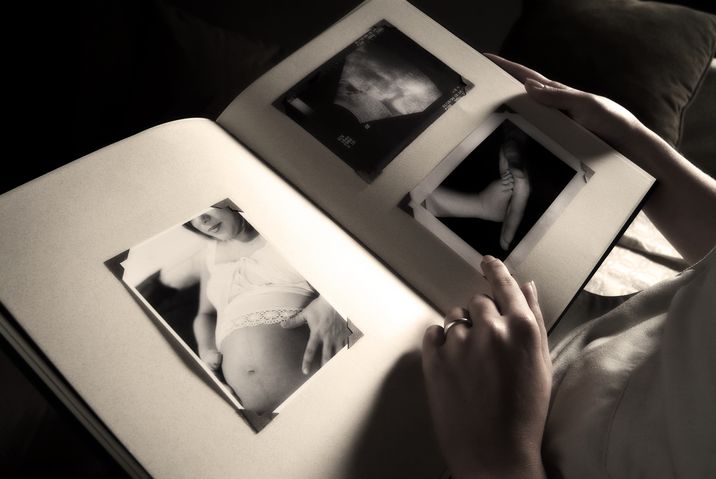 Can a pregnant woman eat pineapples? Here's the answer.
Our most popular Facebook post is available here.
What if we make a maternity blog community on this page? Write your diaries and share them with you friends on www.facebook.com/ssamchukcom.
Patients' reviews sometimes look like a special writing genre! "Since I found an information about Petr Samchuk, there was no hesitation he'd be the one to help my child be delivered the best way!"
A discussion caused by the question on eating mushrooms while pregnant can be found here.
The most popular Facebook right now: "Me speaking my native Elvish" (157 views)
Why don't we get all the patient reviews together? Write them as your comments to this post, please.